Ferrite Phase Shifters and Other Waveguide Components and Subsystems

Waveguide Assemblies
In addition to electronically controlled devices, MAG designs and produces waveguide components as an original equipment manufacturer, and in the event that the original manufacturer is no longer in business or unwilling to produce legacy waveguide components. Click HERE for downloadable brochures detailing MAG products.
APY-1/2 E-3 AWACS Warning and Control Radar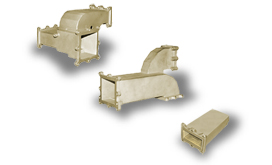 MAG is the design authority and OEM for the septum polarizers (SPs) and orthomode junctions (OMJs) for the AWACS antenna, and has built and is qualified to supply AWACS waveguide loads.
SPN-35C Approach Control Radar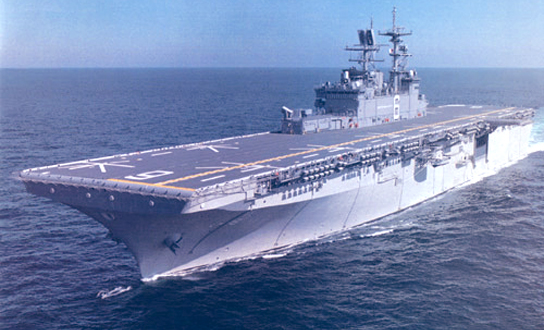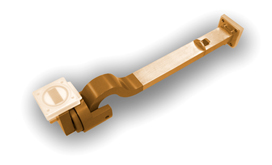 MAG has built and is qualified to provide this rotary joint for use in this approach control radar.
I-15/23 Range Radar Simulator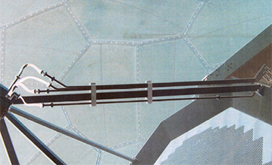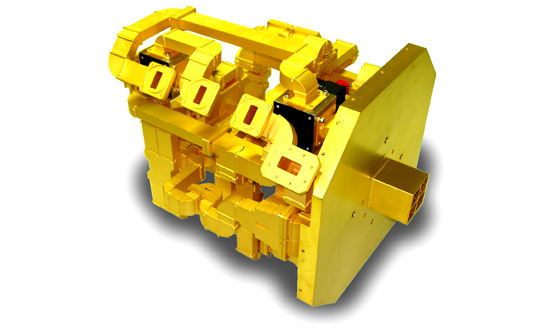 MAG designed and built an X-Band feed horn and feed network assembly for this radar simulator providing LHCP and RHCP at transmit and receive.
L-Band Orthomode Junction, Septum Polarizer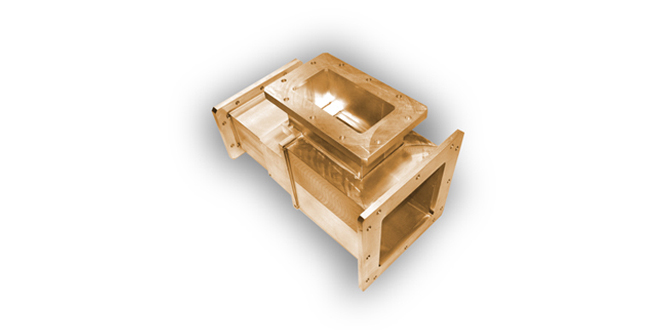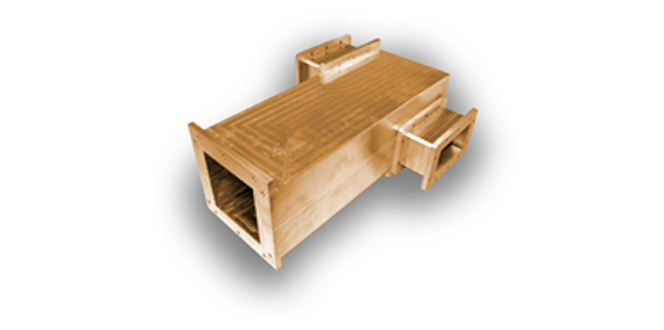 MAG designed and built L-Band orthomode junction (OMJ) and septum polarizer (SP) waveguide components for testing a deliverable L-Band device. This effort was undertaken due to the unavailability of these components in L-Band.