Ferrite Phase Shifters and Other Waveguide Components and Subsystems

Electronic Drivers
Driver boards are available for both rotary-field and dual-mode phase shifters, in either commercial or MIL versions, as well as for MAG's other products. ASIC/Hybrid drivers are also available that mount directly on phase shifters. Shown below are some of the drivers developed by MAG. Click HERE for downloadable brochures detailing electronic drivers and other MAG products.
TRS22XX 3D Air Defense Radar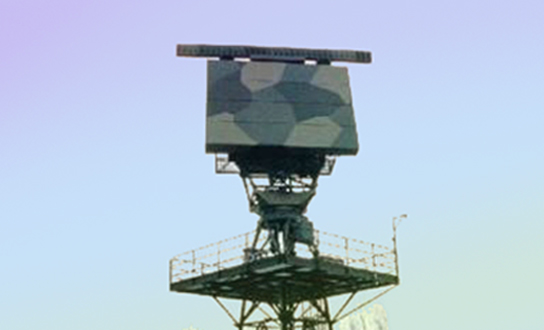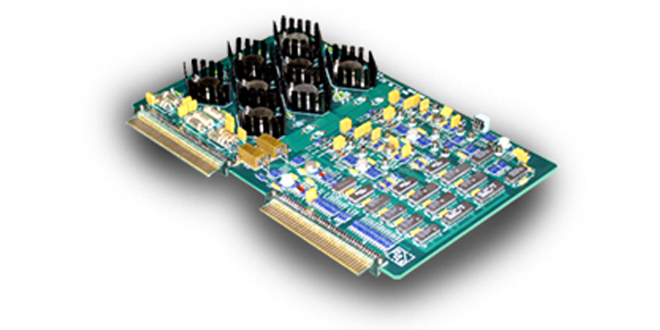 MAG supports customer requirements by designing and fabricating drivers as exemplified by those used on this widely deployed antenna.
AR320 3D Air Defense Radar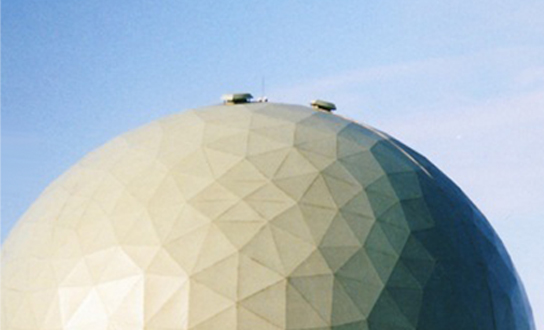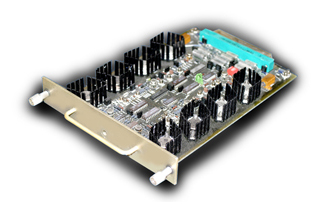 MAG provided drivers for this ground-based radar.
Akash Rajendra 3D Air Defense Radar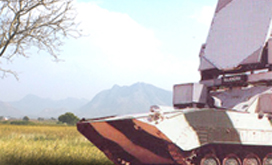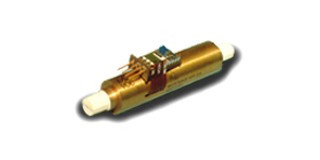 MAG designed and built phase control modules for this radar, which include a hybrid microelectronic driver mounted to each module.
Smart-L 3D Air Defense Radar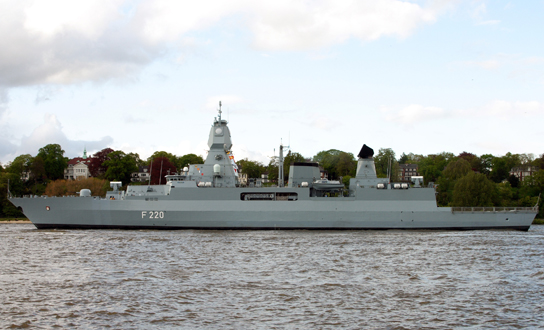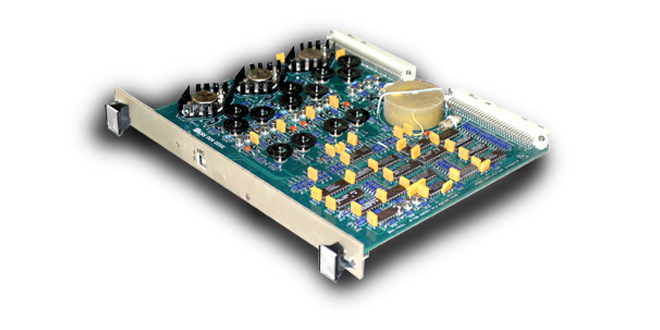 MAG's single power supply drivers are provided for this ship-based radar.
TRS-3D (AN/SPS-75) Multimode Radar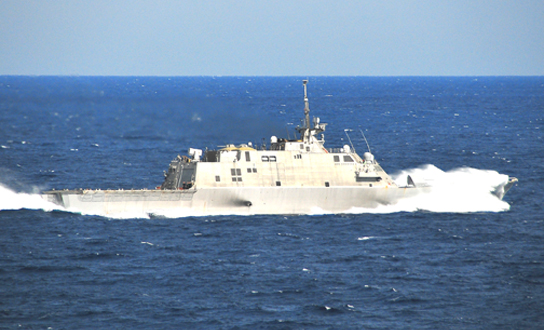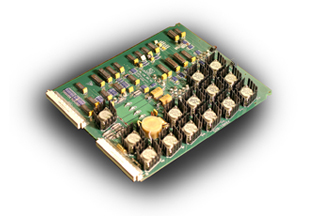 MAG's drivers are designed to meet customer power and interface necessities.